(Since 1999)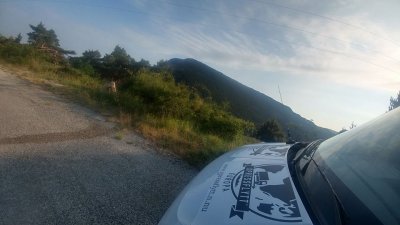 Europas Säkraste
FLYTT & TRANSPORT
Vi på Xpressflytt Europa är en flytt samt Transportfirma med lång erfarenhet av alla typer av transporter - allt ifrån mindre flyttar till flyttar i hela Europa.
Ibland rent utav hela Huskomplex.
Våra professionella packmästare är specialutbildade och vi har de bästa expressarbetarna samt de skickligaste chaufförerna som använder det senaste vad gäller material och fordon.
Internationella flyttar Till skillnad från många andra flyttfirmor agerar vi även internationellt.
Med våra väl etablerade chafförer med internationella erfarenheter kan vi erbjuda kostnadseffektiva transporter över nästan hela världen.
VÅRAN SERVICE ÄR DEN BÄSTA I VÄRLDEN, DET LOVAR VI!
Var inte fundersam, utan ring eller maila oss idag för bästa pris på marknade....
 
 
ENGLISH
 Welcome to Xpress Transport
FOR BEST PRICE CALL US TODAY !
 Xpress Moving Europe is a moving and Transport service company with extensive experience in all types of transport - everything from small removel to move across Europe.
Our professional workers are specially trained and have the best experiments in removes and the most skilled drivers who use the latest in materials and vehicles.
 International moving unlike many other removal companies , we act internationally.
 With our well established workers with international experience , we can offer you cost-effective transportation in almost the entire world.
OUR SERVICE IS THE BEST IN THE WORLD , THAT WE CAN PROMISE YOU !
Don't be thoughtful.
Call or email us today for the best price on the market .... 
with our low prices and good service, we can always offer great transport to you as a customer 
 
 CALL OR EMAIL US TODAY!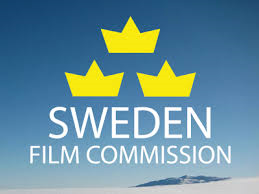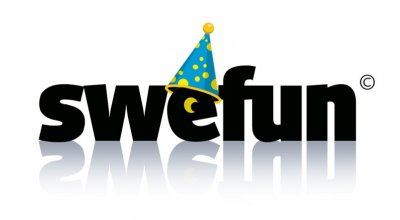 Följ oss på: