Europas bästa priser på Flytt och Transport
Bilder
Här nedan kan ni se lite bilder som vi tagit på
olika jobb.
Samt olika länder vi varit under åren.
Here you can se pictures of places and work we have bean to.

Border in Spain

Big house moving in Växjö

Wounderful Barcelona in Spain

A nice view in Kiel Germany

On the road from Östersund i north of Sweden

Big moving to Paris France

Parking in Dijon France

Time to get som disel in Dijone

Waiting for the boat in Åbo Finland

Time to drive in to Spain
 Wounderful Norrland in Sweden (Boden)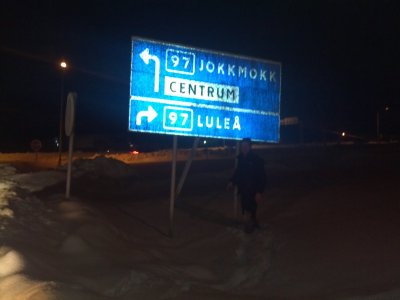 Hallo from Jokkmokk :)
A Pictures from Jokkmokk in Sweden
 Moving from Malmö to Boden, about 1600 km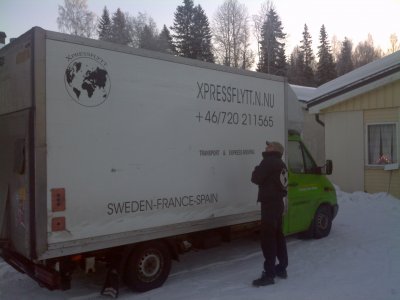 Time to drive home from Trondheim (North Norway)
Time to stopp for som rest in Dijon France
A church we visit near Lyon (Napolione road)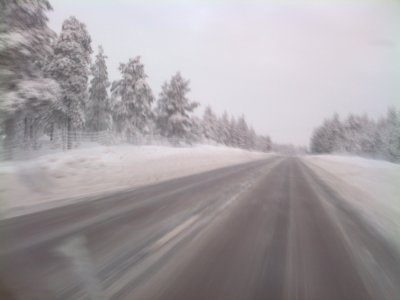 The road up north in Sweden 2013-01-09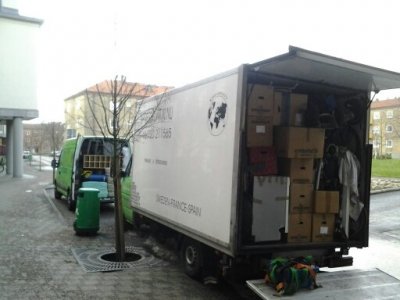 Big moving from Partille to Gävle in Sweden
A pictures from Brussel Belgien 2013-02-02
Outside Ibis hotel somwere in France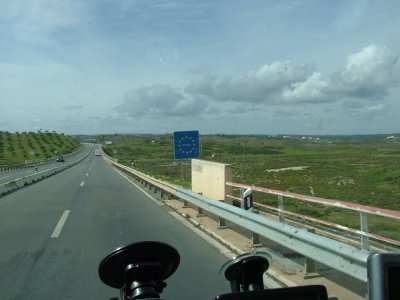 Welcome to Portugal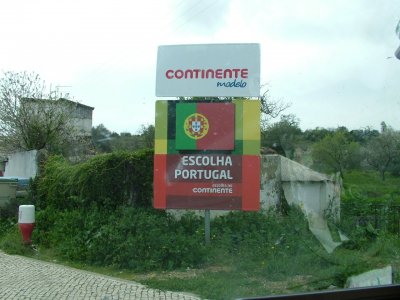 A Escolha we visit in Faro Portugal
Onloading in Morocco Tanger about 23C 2013-02-19 13:43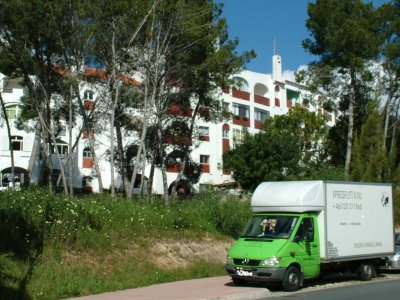 Parking near the Algarve Beach
Napolins Castel in Avalon in France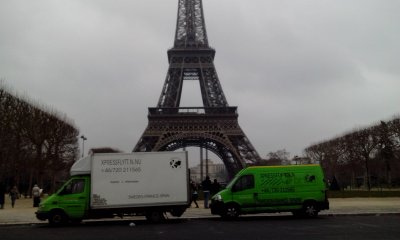 Paris Paris the city that never sleeps. Elfeltower
Outside Mcdonalds in Algarve
Outside a gasolin station near Barcelona in Spain
On the road near Valecia in Spain
The nice street in Marsaille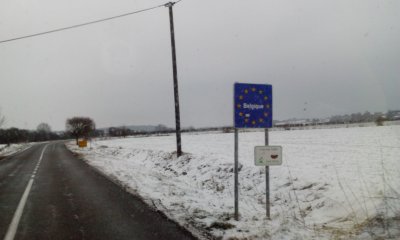 Welcome to Belgium
Moving in Alsas France 2013-03-22
Packing the car in Alsas
Staty of Liberty in Alsas France
For more pictures click on:
 
 Facebook/Xpressflytteuropa
Här kan ni se våra bokade lång distans
FEBRUARI: 
BERLIN
SPLIT
NICE
MADRID
MARBELLA
 Så har ni något som ni vill ha transporterat 
hör av er så kan vi ge dig som kund bästa allternativ.
(I mån av plats)
.
Vi Sponsrar följande: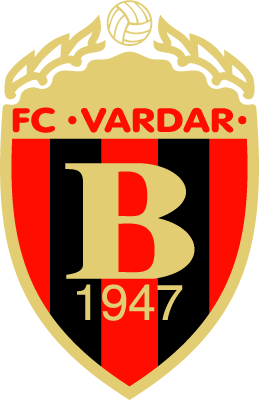 Samarbetspartner:
"För att bli samarbetspartner, så är det bara att höra av er"